Before knowing about the jobs related to Cyber security, let us understand what Cybersecurity is. The process of protecting the electronic data, computer systems and networks from theft or hackers. Likewise, the cybersecurity also protects against the unauthorized use of electronic data.
With an increase in internet usage in almost all the business, the demand for cyber-security has also been increasing. Just 9 years ago, in Nepal, investing in cybersecurity was considered as a waste of money. Although it had and still has high scopes, the investment and earning were a little low.
Furthermore, let us talk about some of the jobs in cybersecurity and their salary in Nepal.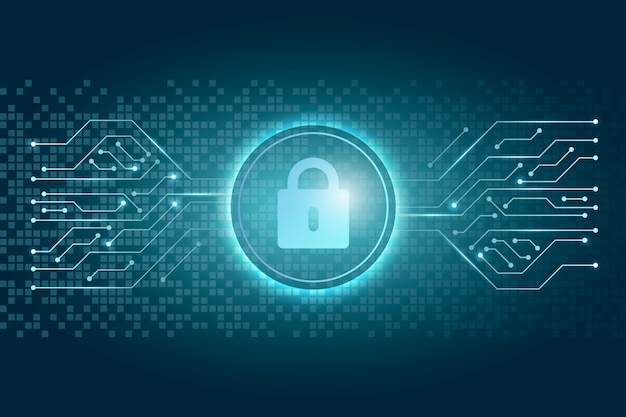 Cyber Security jobs with Salaries
Chief Information Security Officer
IT Security Analyst
Information Security Consultant
Information Security Administrator
IT Security Specialist
IT Security Engineer
Ethical Hacker
Chief Information Security Officer
The chief information security officer (CISO) a mid-executive level position who oversee the operations of a company's IT security department. Likewise, CISO works straight with upper-level management to manage an organization's cybersecurity requirements.
The average salary of a chief information security officer is Rs. 117,000.
IT Security Analyst
Next on the is an information security analyst. Moreover, The people working in this position are is responsible for the security of an organization's computer operations and channels. They also help in designing and executing plans for the recovery of data after a cyberattack
The average salary of a IT security analyst is Rs.96,300.
Information Security Consultant
The job of an IT security consultant is to advise clients on how to protect their organizations e-data. Likewise, Many small and large companies hire IT, security consultant, to get an honest outside viewpoint on systems issues.
Moreover, the IT security consultant gets an average salary of Rs. 90,000.
Information Security Administrator
the IT security administrator is liable for installing, administering, and controlling, network and data security systems. they are also involved in improving organizational security systems.
Moreover, the average salary of a person working in this post is Rs.85,500.
IT Security Specialist
The person working in this job profession is responsible for maintaining the security systems. An IT security specialist also has to prevent illegal access to the data.
Moreover, the salary of an IT security specialist in average is Rs. 91,500.
IT Security Engineer
Security engineers are responsible for maintaining the system, checking the performance of the security. the job also involves keeping records and developing mechanisation scripts to track security events.
The average salary of an IT security engineer is Rs. 73,600.
Ethical Hacker
The ethical hacker has to research the type of system being used by the client, find ways to understand the system and identify any problems. The ethical hacker also has to hack into the computer and network systems to discover from where another illegal hacker can enter into the operating system.
Likewise, an ethical hacker has an average salary of Rs. 73,100.
Source: https://ictbyte.com/nepal/cyber-security-jobs-with-salaries-in-nepal/